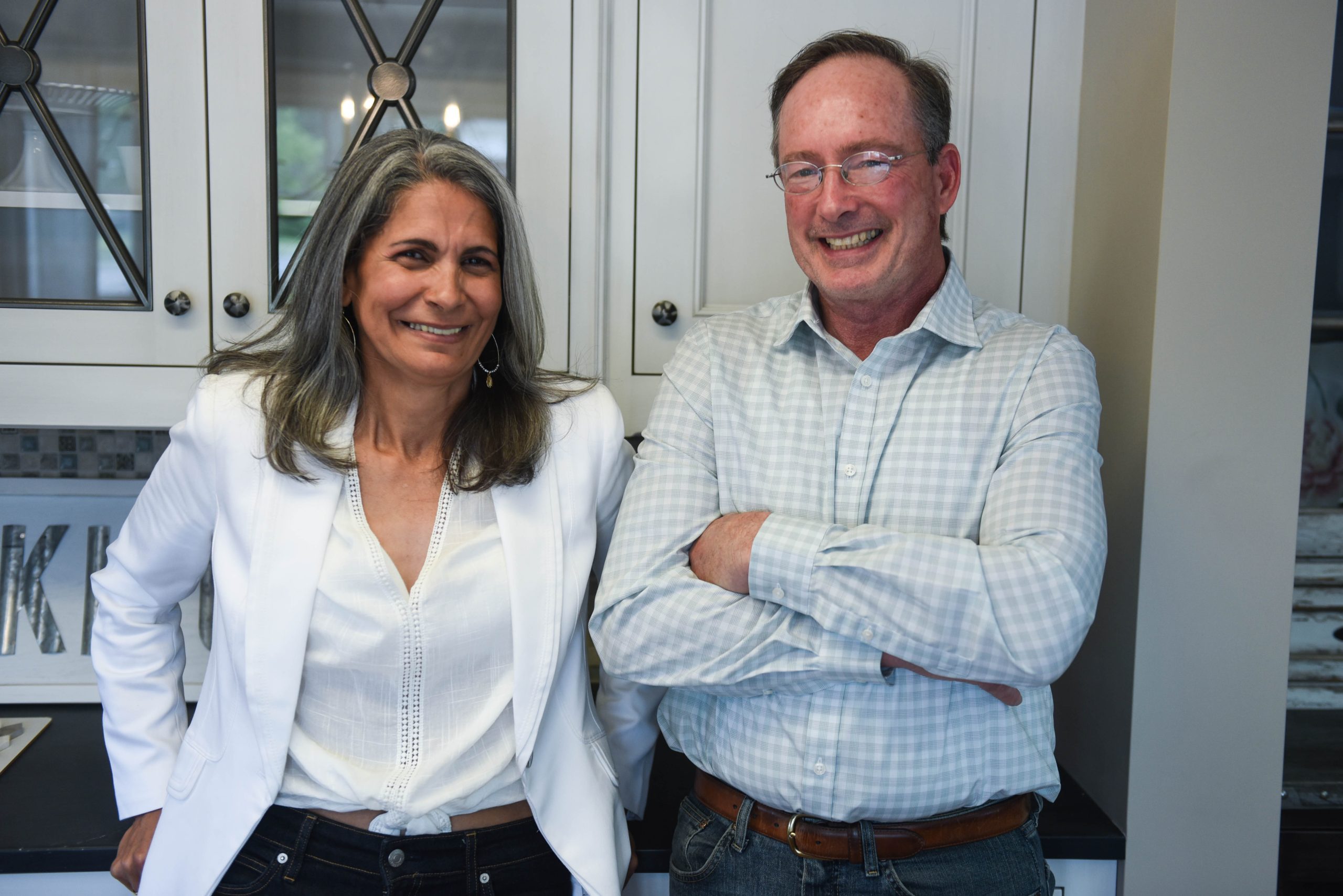 Welcome!

We Are Glad You Are Here!
Your home is more than just a living space; it's a reflection of who you are and a sanctuary where memories are made.  If you find yourself yearning for a renewed sense of love and connection with your house, there is no better place to start than in the heart of your home-the kitchen.  By embarking on a transformative kitchen remodeling journey, you have the opportunity to fall back in love with your home and create a kitchen that better supports and enhances your lifestyle.   At Wayside Kitchens our vision is to help you create a kitchen that truly becomes the heart of your home.  We provide quality products including custom and semi-custom cabinets, design services, expert installations, and project management.
We invite you to visit our showroom and think of our team of professionals for your kitchen or bath project.